To complement our hire marquees, we also offer some of the best equipment available to ensure your event is a success.

It is our policy to only supply high quality, reliable and dependable event equipment, be it a 30' ft stage for a brass band, a Funktion One PA system, or an espresso machine.

Equipment Available For Hire:

• AV Equipment -(PA hire, i-pod disco equipment)
• Lighting Equipment - Floods, Lanterns, Fairy Lights [click]
• Bar Hire - Modular bars, wooden, Light-up Cocktail Bars
• Stage Hire - We use LiteDeck Staging to create raised areas
• Loo Hire -From the basic, to the ultimate in temporary luxury loos.
• Furniture Hire - Tables, chairs, sofas..
• Heater Hire - Marquee Heating EC40+ Heaters
• Dance Floor Hire - Black and white, Wooden, Light-up and mirror.
• Event Flooring Hire - Prima GridMat (Rola-Trac)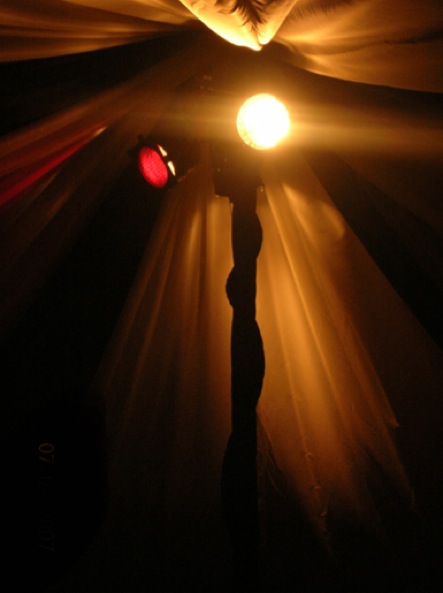 Taylor Made Events - AV Equipment Hire

We use the best possible equipment to ensure your event sounds as good as it should.

If you need a PA system with radio microphones for speeches, a sound system for a disco or dance, an LCD Projector, we supply a trouble free, high quality service ensuring no trailing wires or dubious kit.

Sound systems : Funktion 1 (Fk1), Martin Audio.
Amplifiers : Full Fat Audio, QSC.
Microphones : Sennheiser.

All our equipment is available for hire with or without marquees.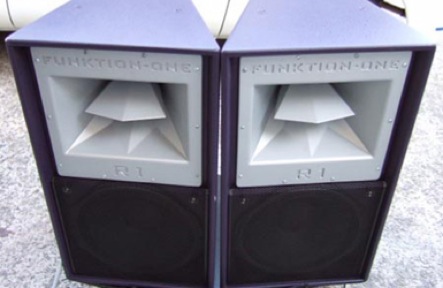 Taylor Made - Complete Sound Packages:



Martin Audio
Wavefront (W2, W2SA)
Ideal PA for background music, speaches, discos.

Funktion One
Funktion One Resolution 1 (Res 1) system
High End, Top Quality system for music and speeches.

Options
Microphones, Ipod Connection, DJ equipment: CDj, Turntables (SL1210), mixers. (Allen & Heath, Ecler)
LCD Projector Hire