Catering



All our caterers and chefs are highly skilled and experienced, hence, whatever type of cuisine you desire, it will be innovative, fresh and outstandingly good food.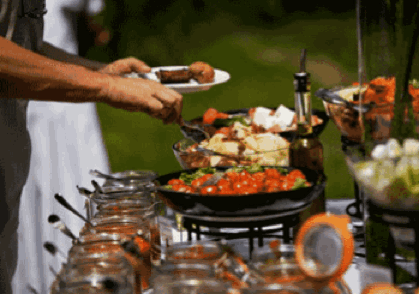 Invitations



We can design and print invitations for your occasion, and send them to the guests on your behalf.



Security



To collect invitations on arrival and ensure a trouble free occasion, discreet, professional security is available.



Parking Facilities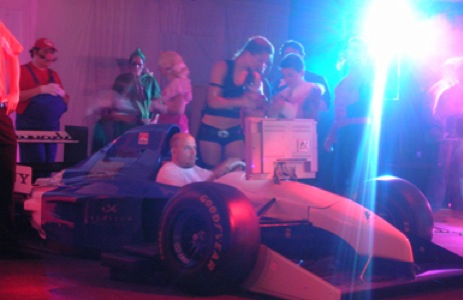 If the ground on which guests shall be parking is too delicate or difficult for most vehicles, temporary car park and roadway surfaces may be laid to protect the cars, guests and ground.



Activities and Rides



Bouncy castles, bucking broncos, casinos, cricket, croquet, football, fun-fair rides, simulators, swing-ball and so on…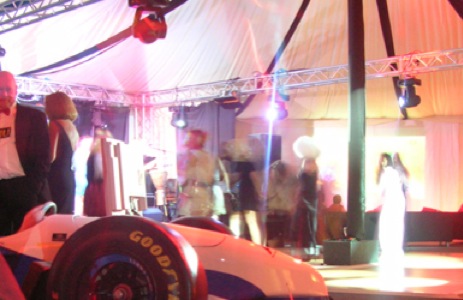 Photography and Digital Video Recording



Disposable cameras on tables or a professional photographer recreating the celebration on film, visual records of a special occasion are priceless. A film may also be made, capturing the atmosphere of the party.



Staffing



Whether for a cloakroom or bar, or just to make sure the celebration runs smoothly, staff can be provided to fullfil most requirements.



Floral Landscaping



Magnificent celebrations are made even more stunning by beautiful surroundings.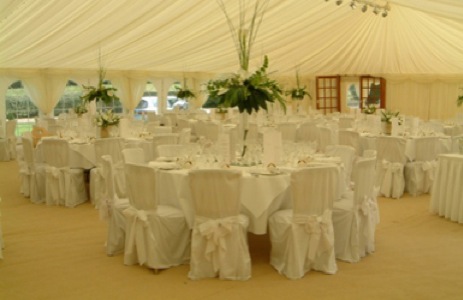 Gifts



If the client wishes to present small or large gifts to their guests, we can make the necessary arrangements for this



Mobile Loos



A variety of loos are available, standard to luxury and everything in between. (Loo Hire)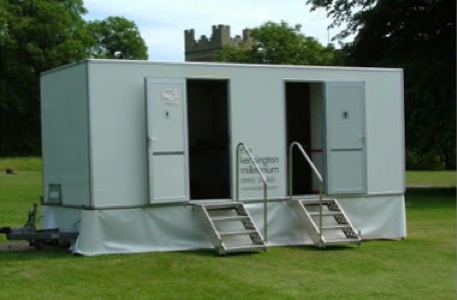 Heating / Temperature Management



If the weather is cold and wintry, conspicuous heaters are critical to the success of an occasion.

Equally, if the weather is very warm, air-conditioning can make a marquee far more comfortable.